THIS IS THE RETRO 75 AM TRANSCEIVER KIT FROM SMALLWONDERS LAB.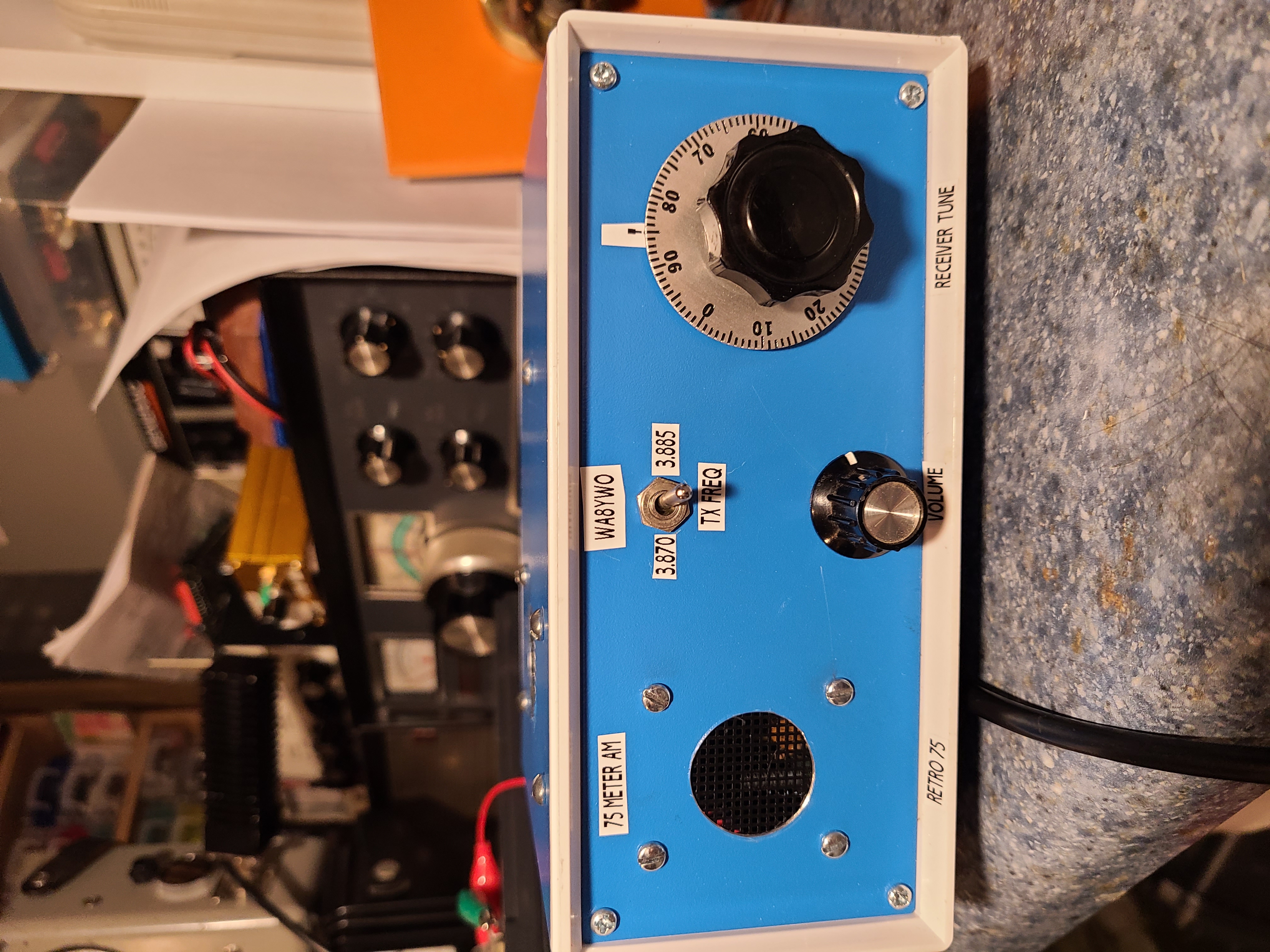 I built it in a "recycled" HeathKit cabinet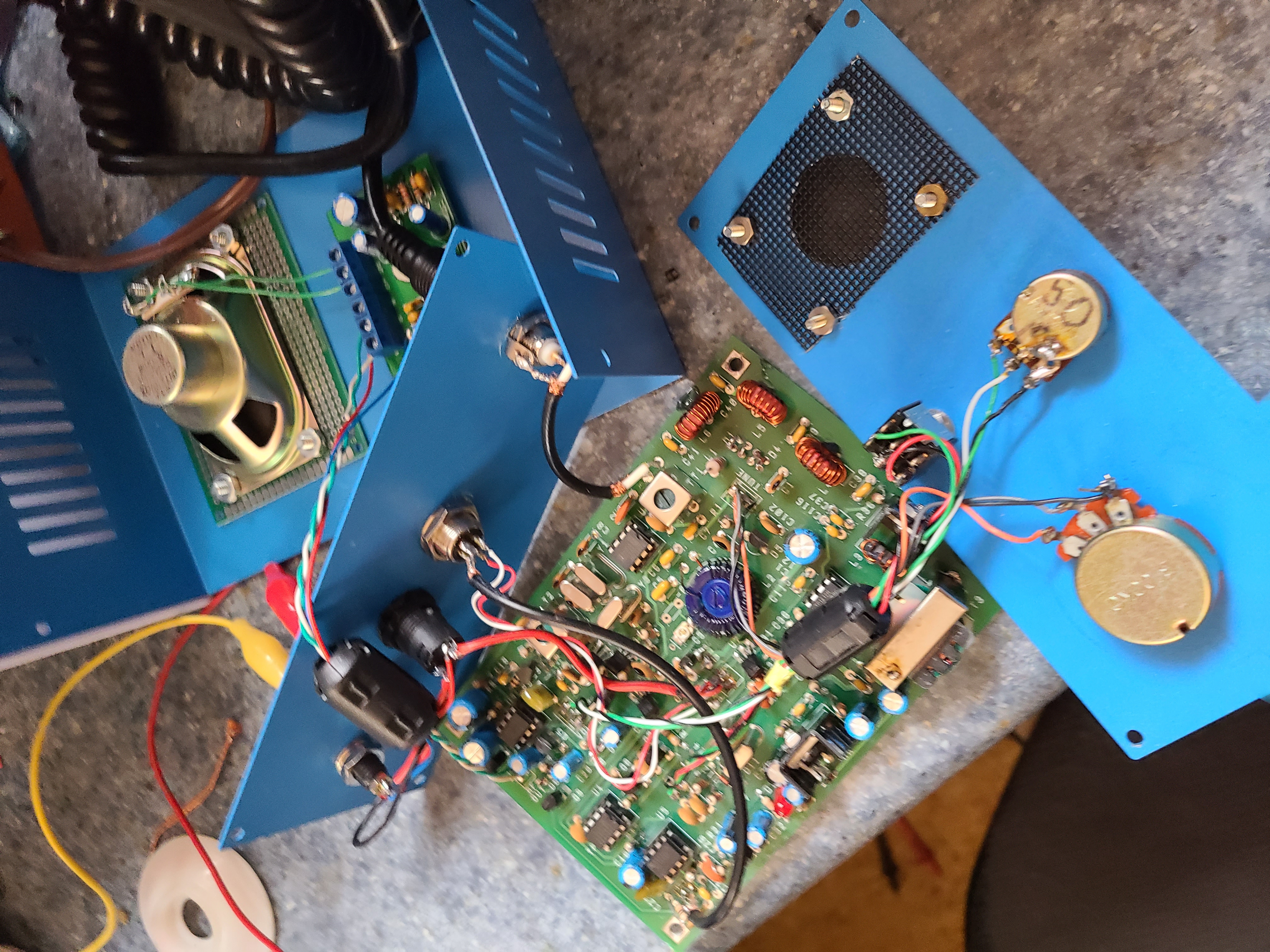 It has 2 crystal controlled Channels. 3.885 and 3.880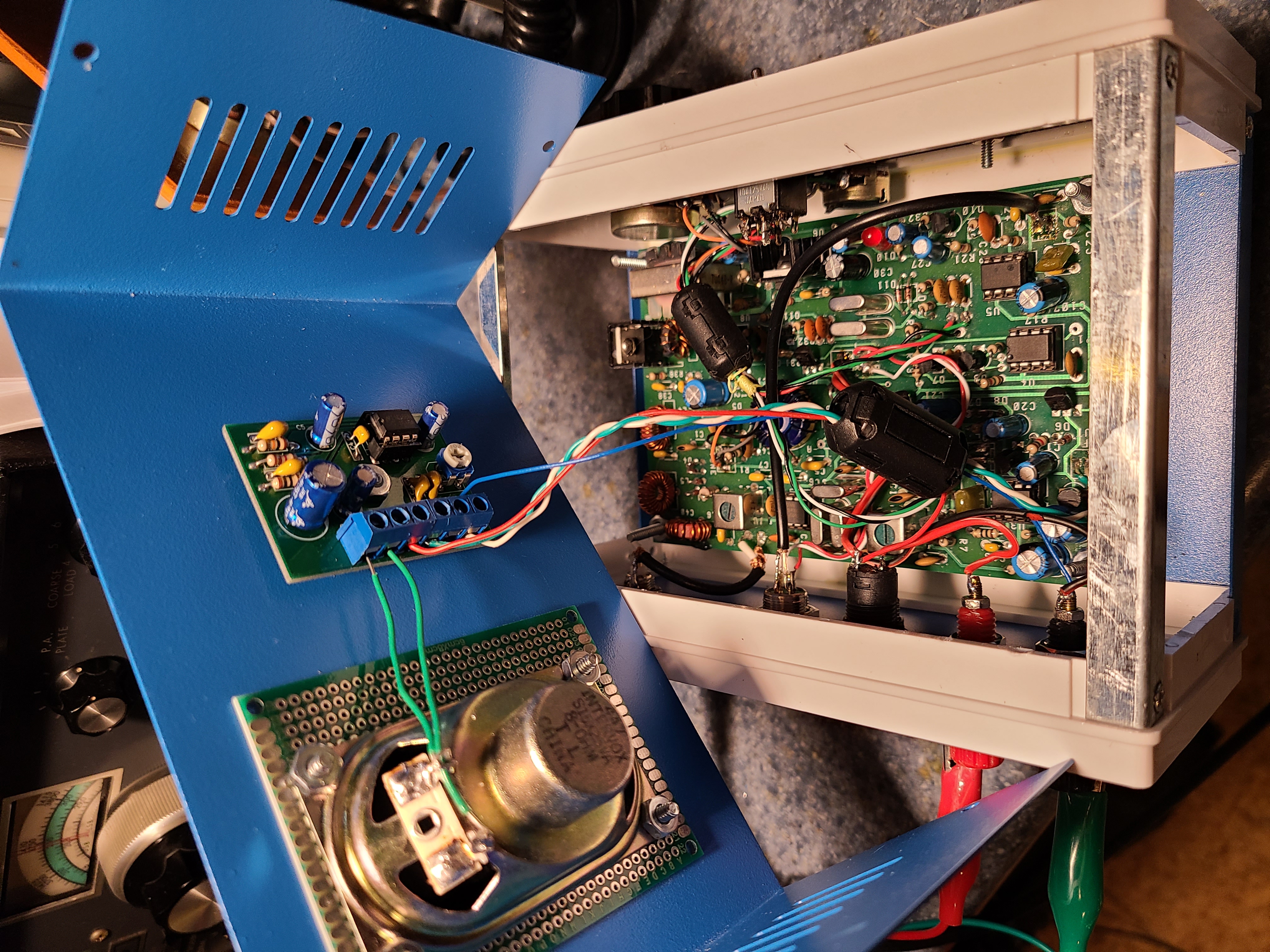 The receiver is tunable and allows the" tweeking in"of stations that may not be exactly on freq.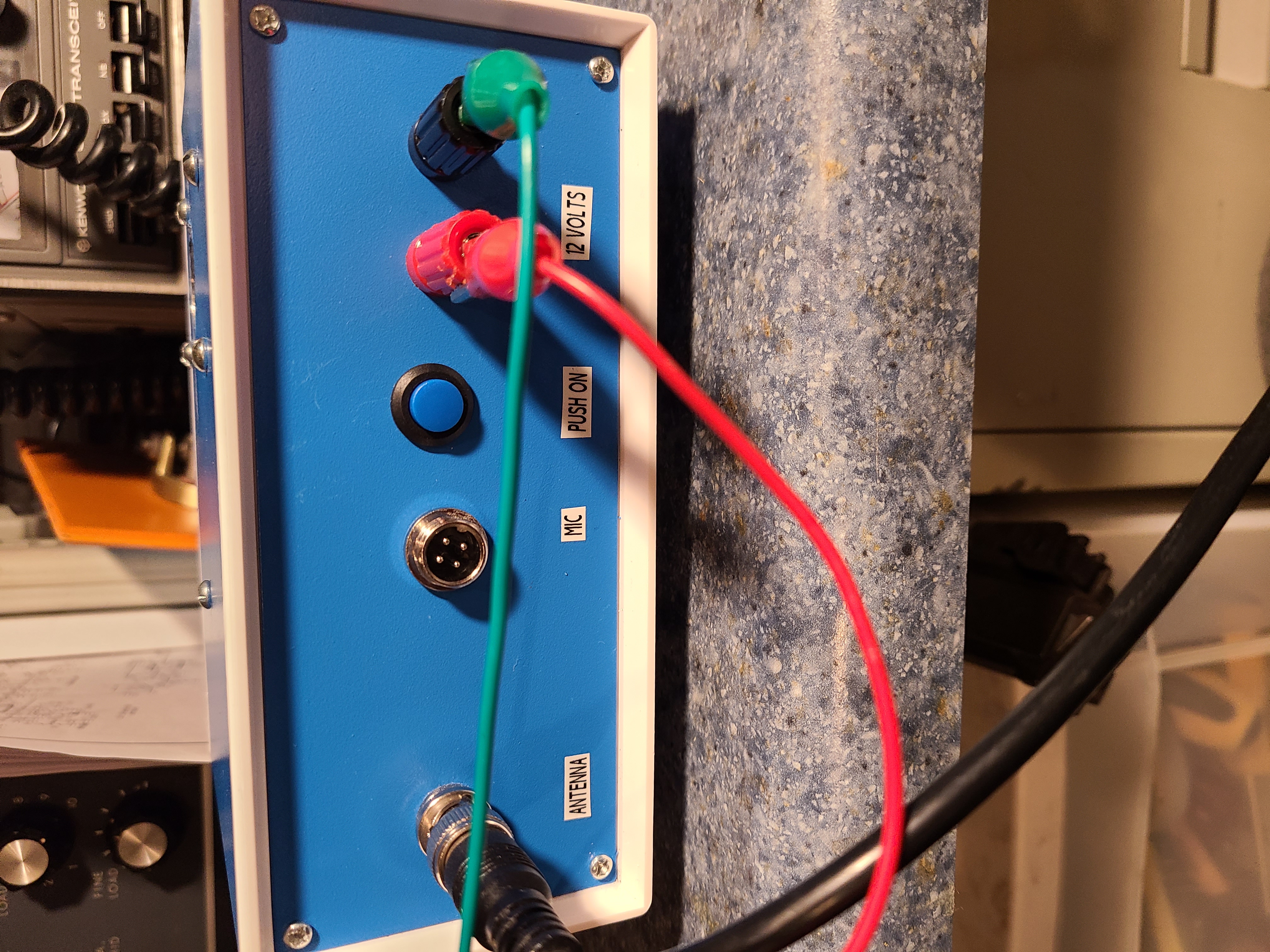 Now I am ready to install the chassis into the cabinet.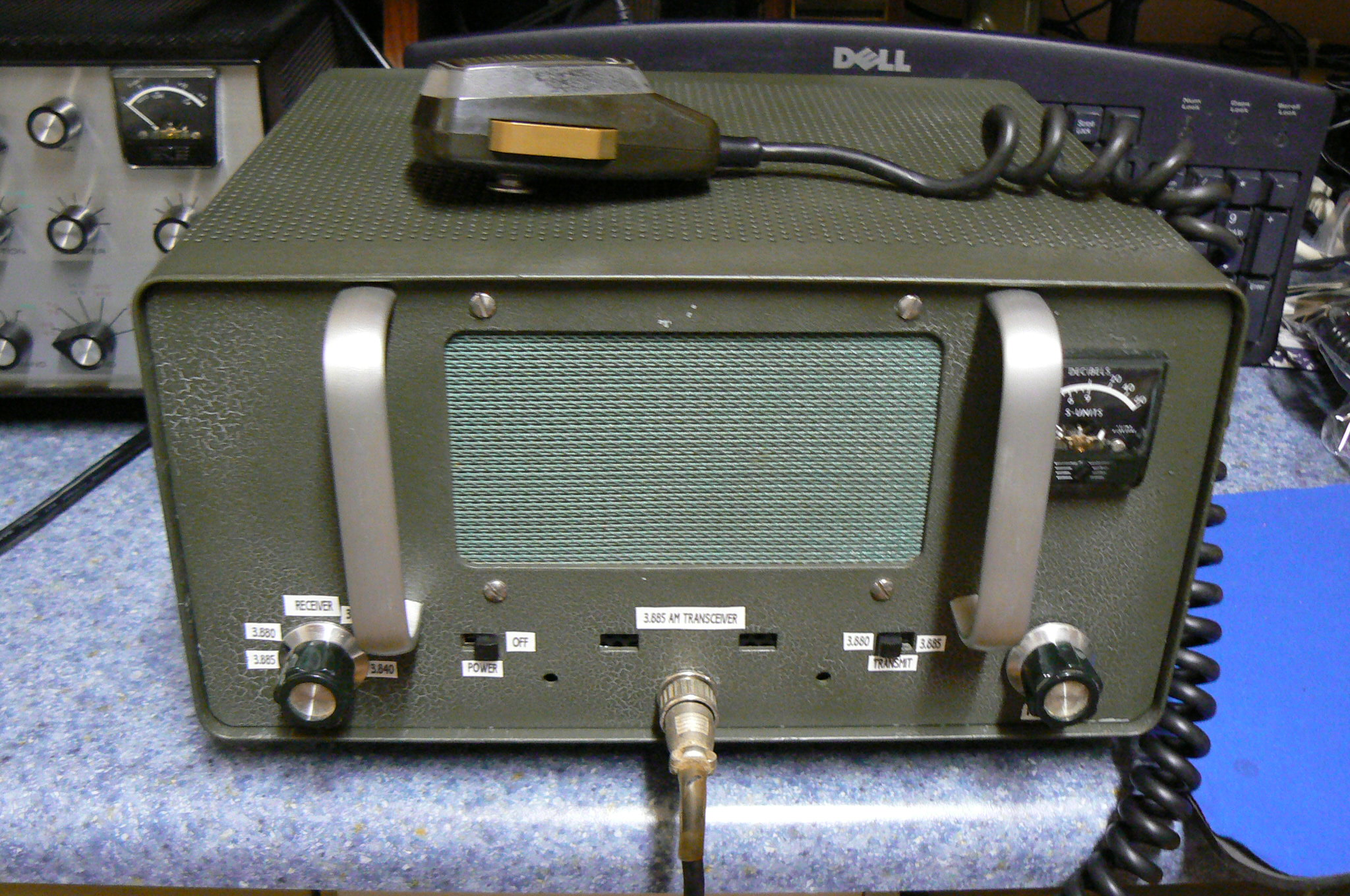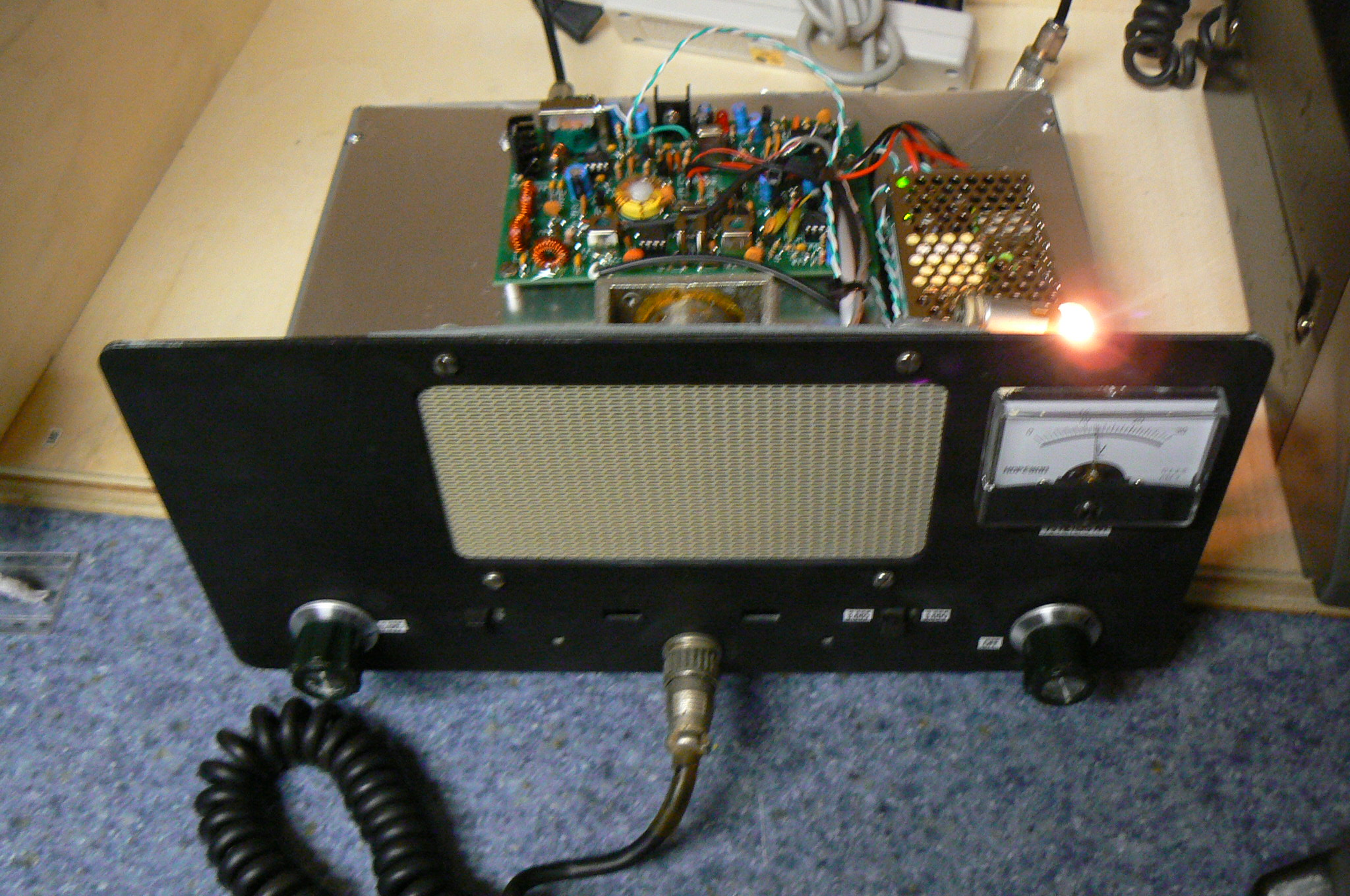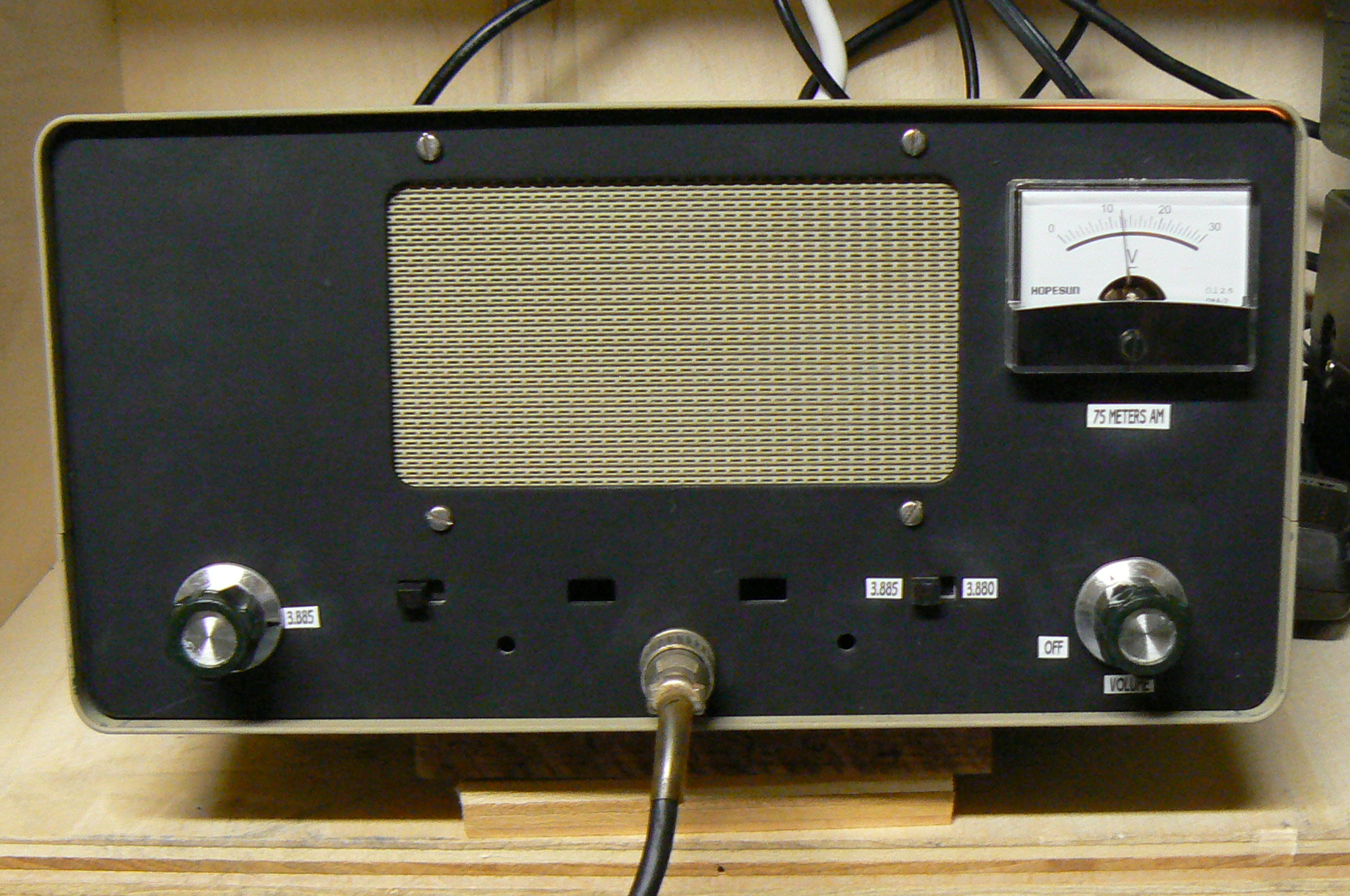 THESE ARE THE COMPLETED PROJECTS !
back