Welcome to my "About Me" web page
Michael Tyler
Richwood, WV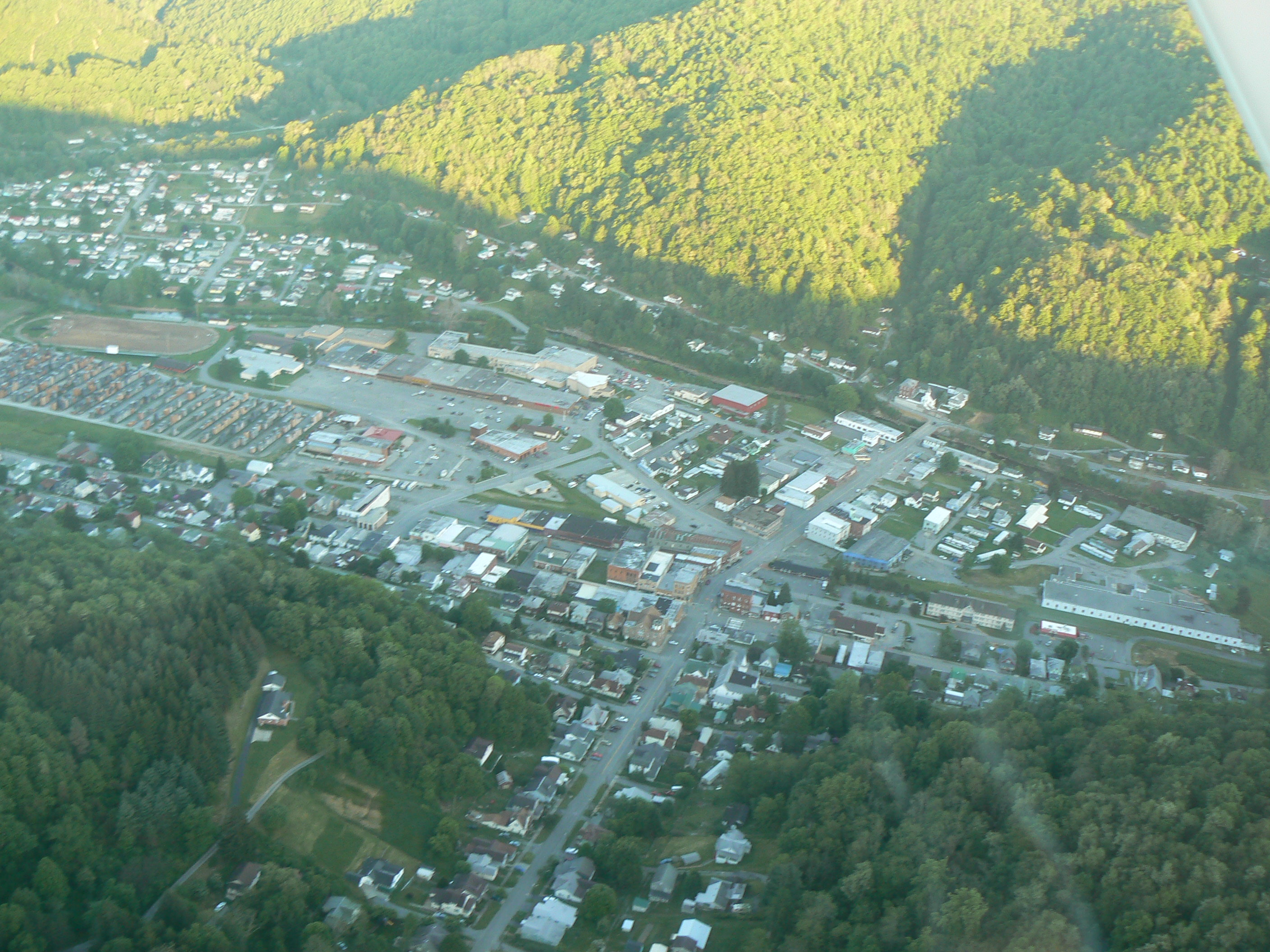 Richwood, West Virginia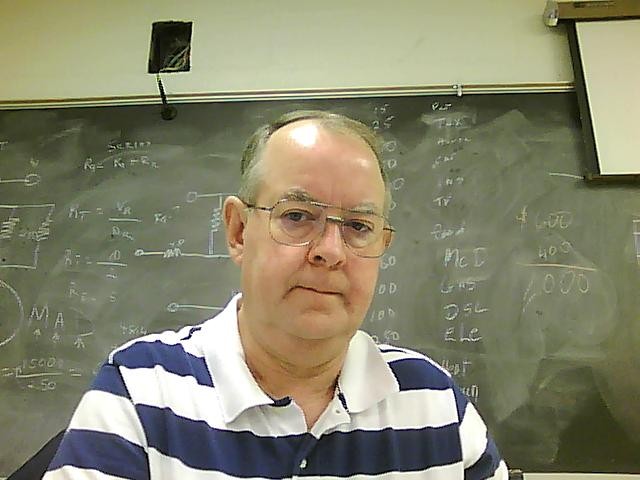 I really don't like having this page, but maybe it will help you to understand my hobbies and interests.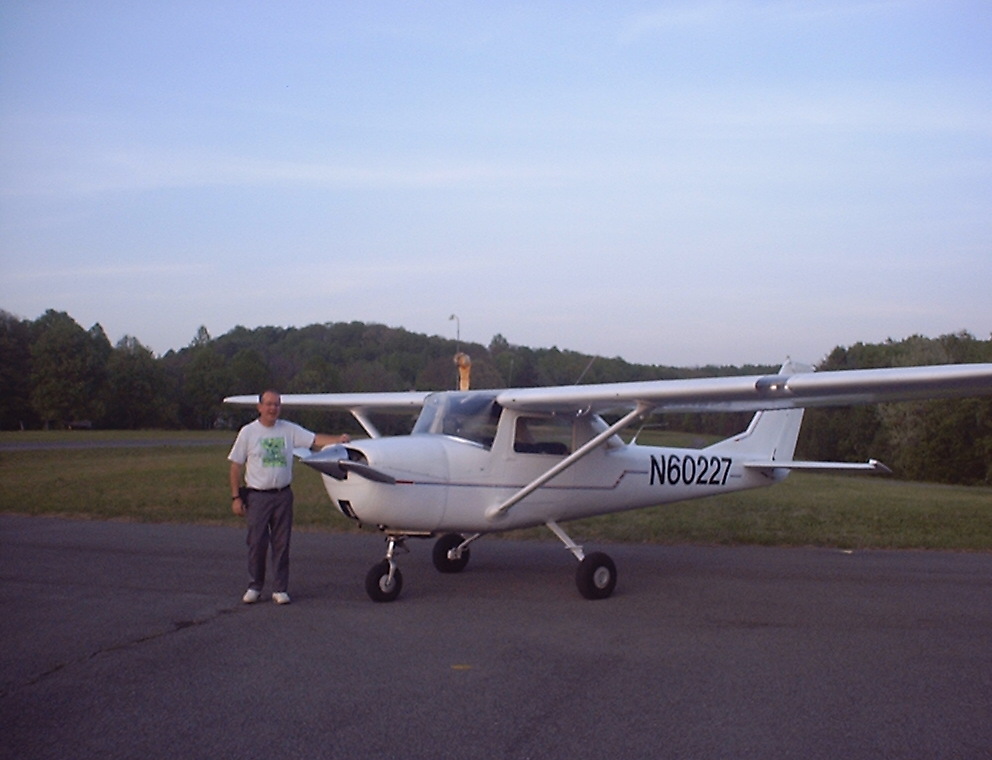 My main hobbies are Flying, Ham Radio and Martial Arts.

I have an FCC First Class Commerical GROL (General Radio Telephone Operators License) and I am a N.A.B.E.R Certified Communications Technician.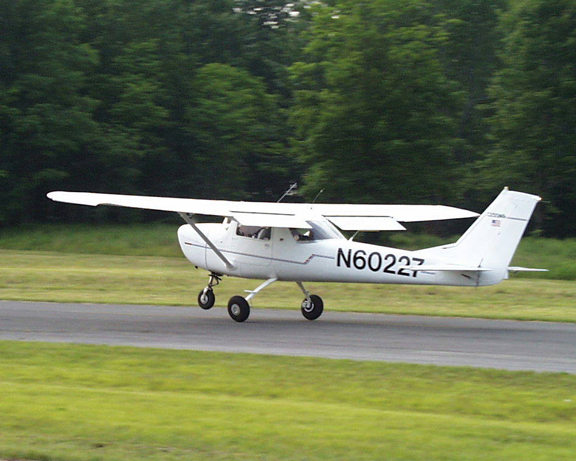 I am COMPTIA A+ certified Computer Technician. I am also I-Net Certified and N+ Certified from COMPITA and ARIES.I am retired from teaching Electronics and A+, N+, and I-NET and SERVER ESSENTIALS Computer Certification through ARIES. These classes are approved for College credit through a "Earn a Degree Early" program. I have an A.S. in Electronics and a B.A. in general studies.
I hold an Amateur Extra Class License starting with Novice in 1966 and a GMRS (General Mobile Radio Service) License.

I am a Private Pilot and a Certified Scuba Diver and a Black Belt in Sho Ha Shorin Ryu.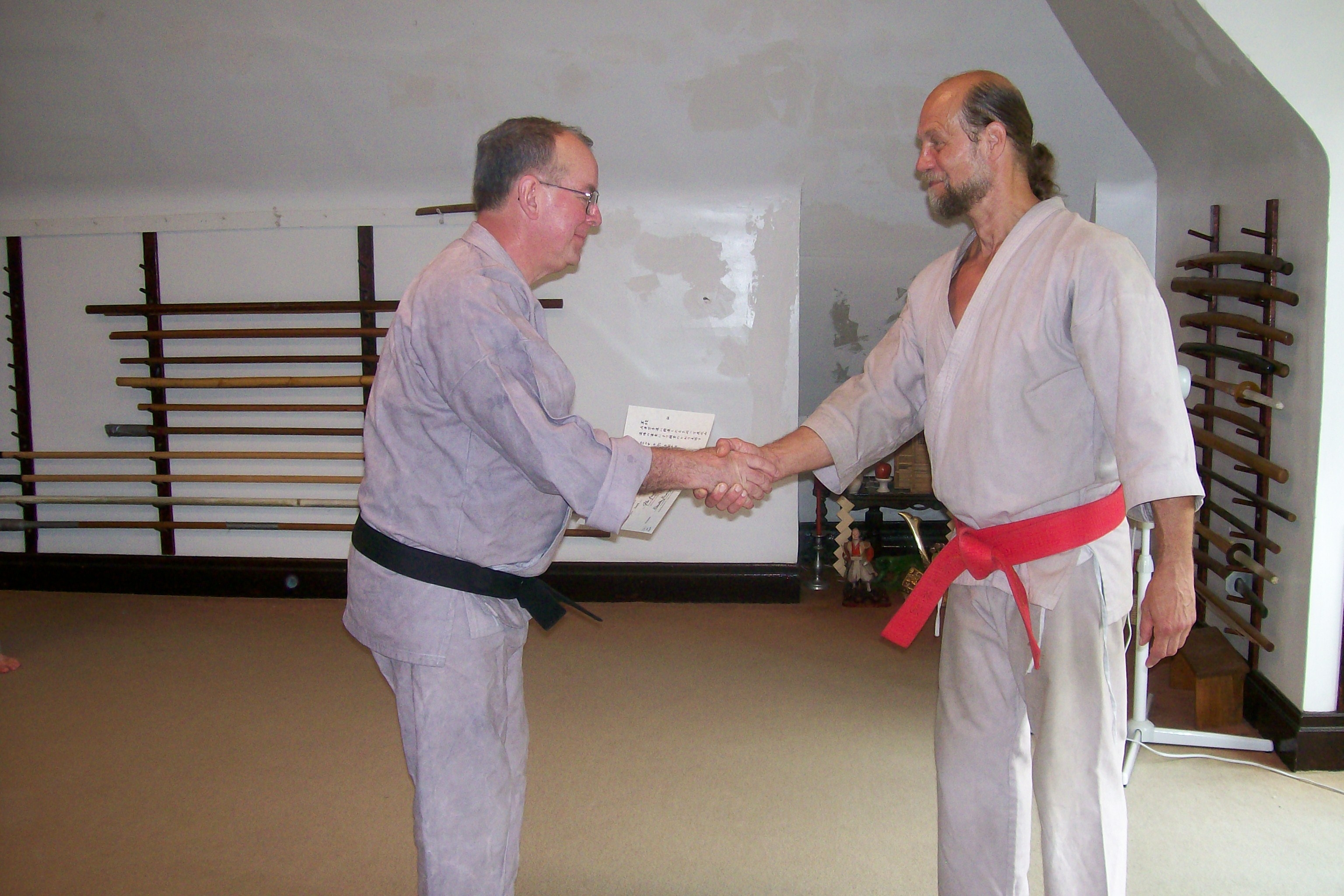 I also enjoy building and messing with QRP (very low power output) "CW" Morse Code radios .
I recently built a Rig called a "Paraset" . It is a replica of the ones used in WWII by Allied Spys and Agents.
It runs about 2 watts and uses a Regenative receiver circuit. Here is a picture of it.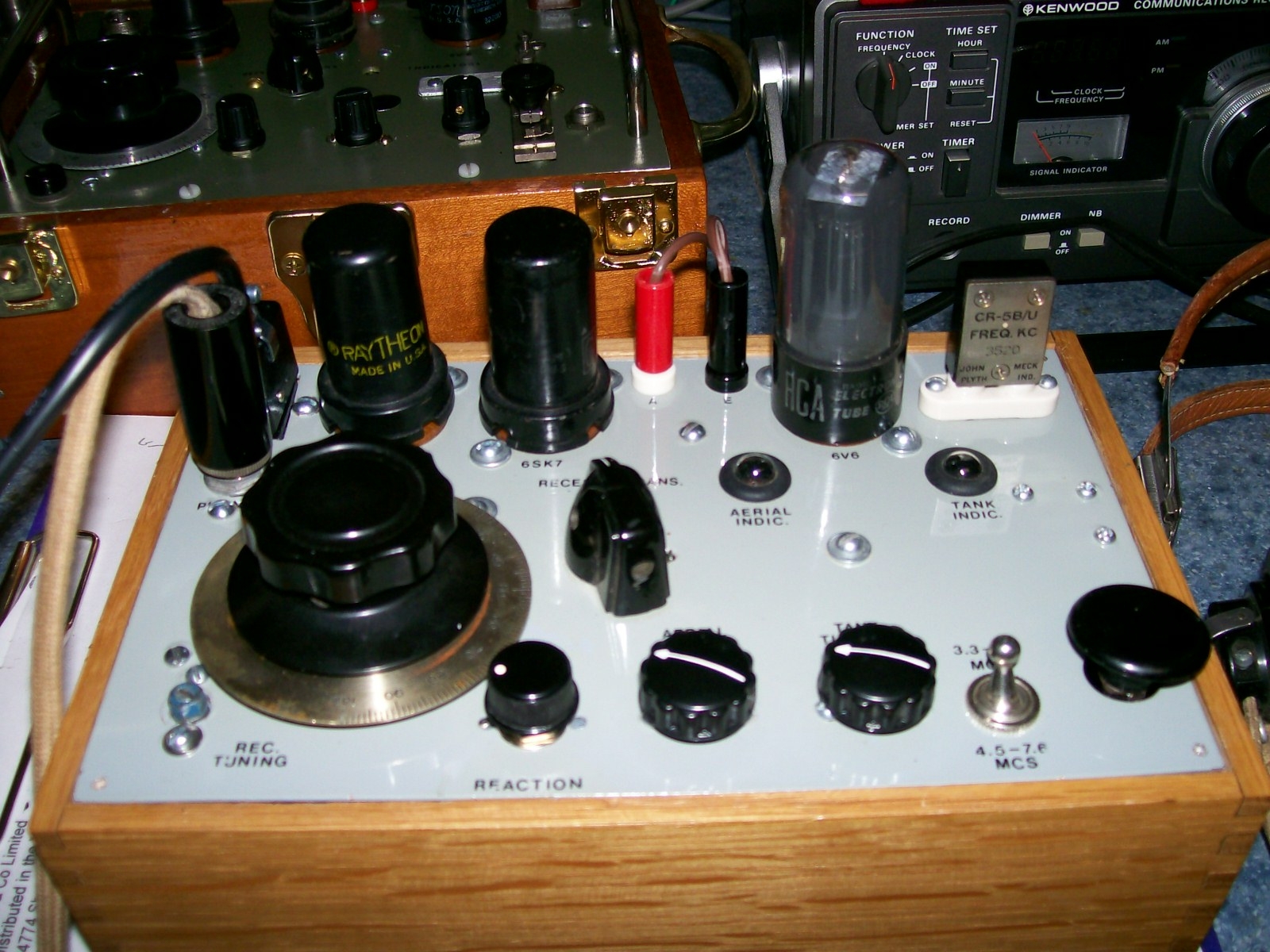 I enjoy working as the Engineer for WMLJ FM 90.5mhz Radio station here in Central West Virginia. It is a Christian Radio station and is part of the FBN Network.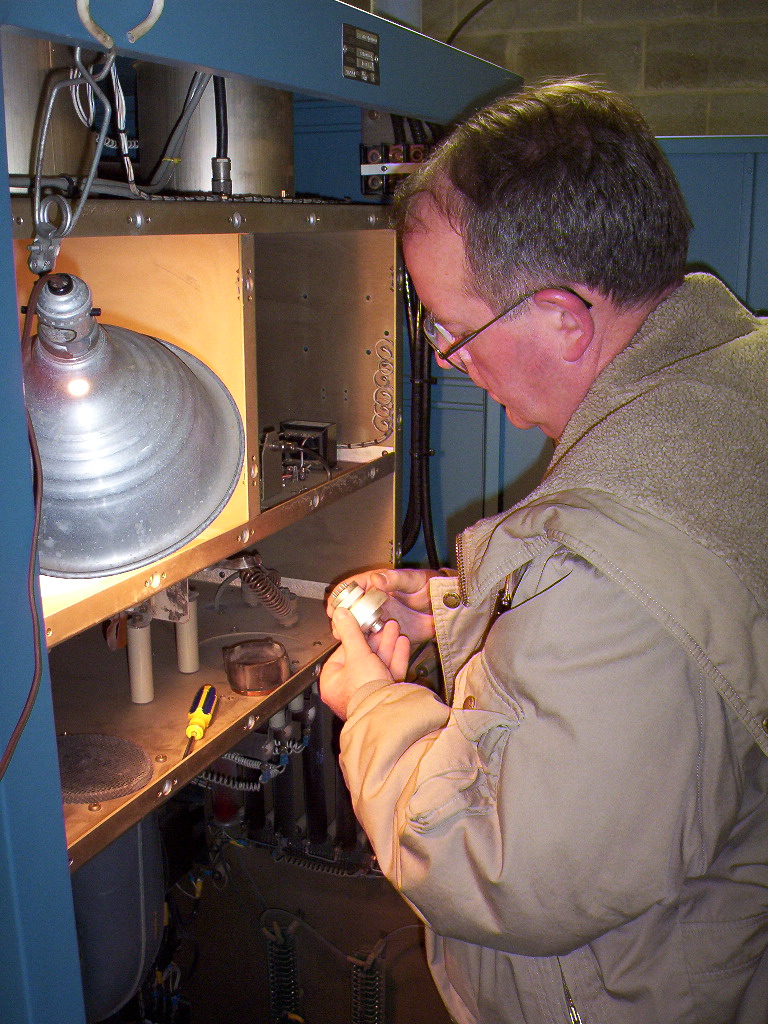 I enjoy working as the Engineer for WXTH-LP FM 101.7mhz Radio station here in Richwood, West Virginia. It is a Community Radio station and it is low power covering only our small town.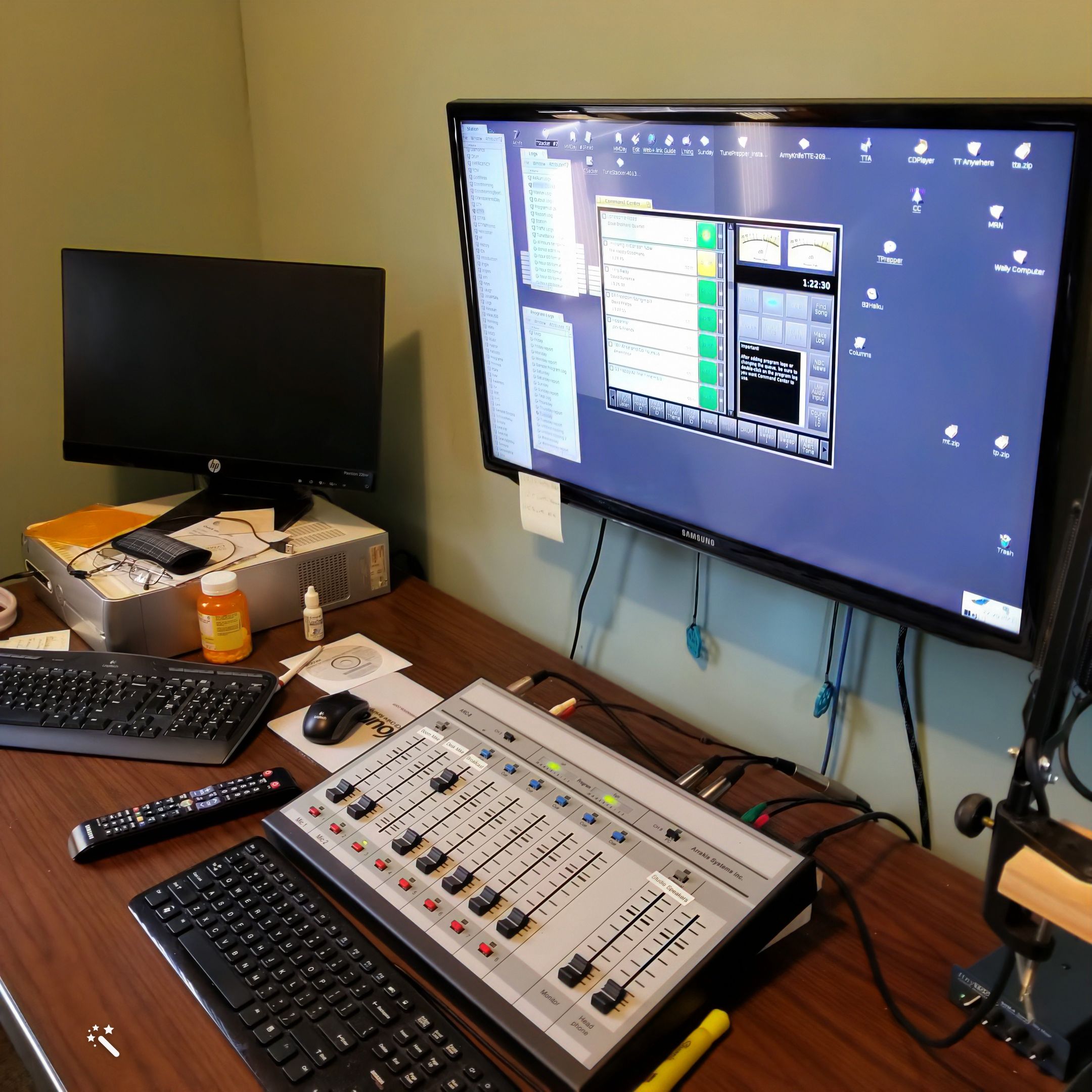 I enjoy running 6 Meter and 10 Meters FM Mobile. My Wife Kelly also has a Ham License . Her call is KE8LLY. My son Matt, is also a Ham and his call is KC8SDN.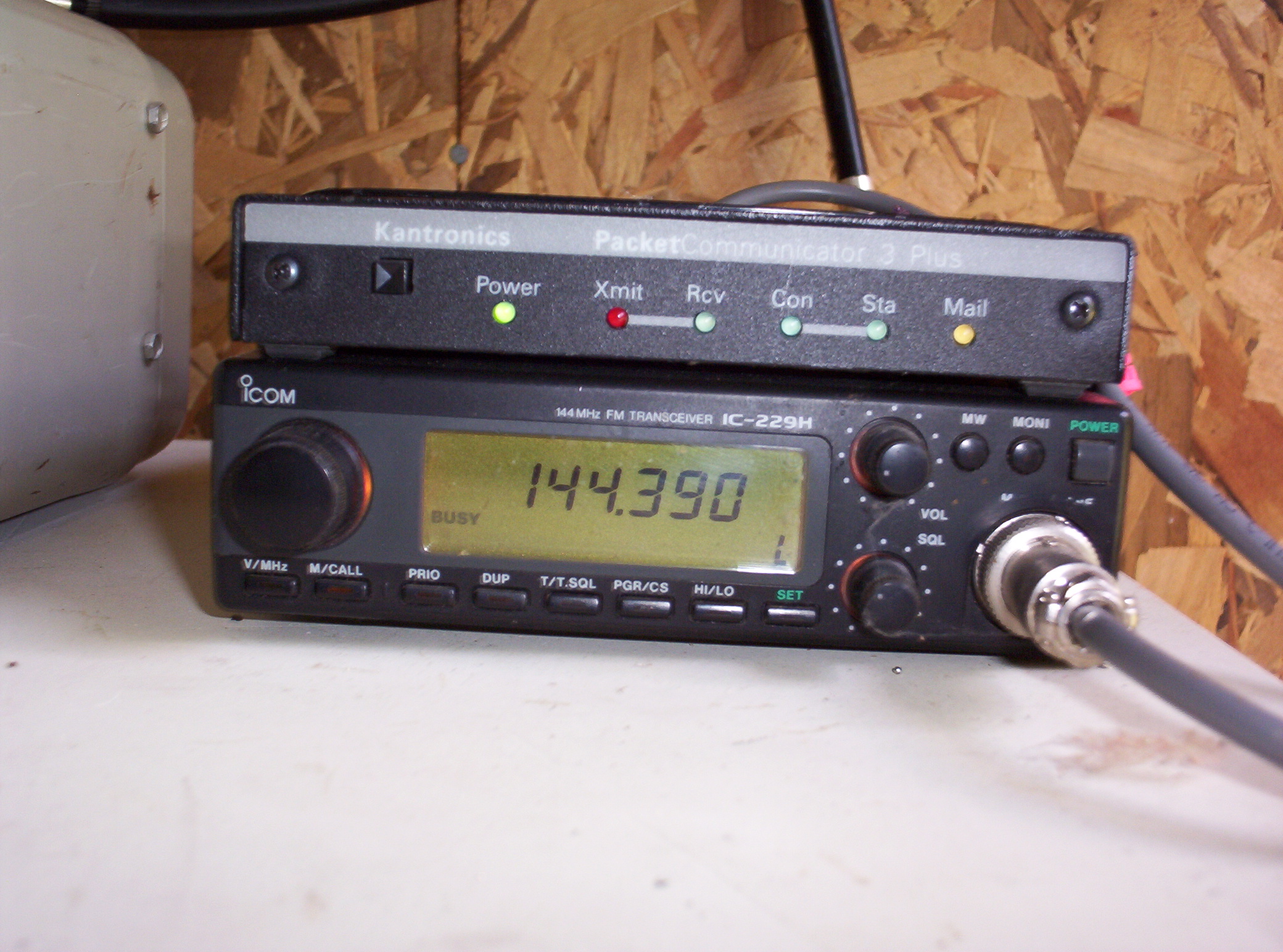 This is a picture of me in my Military Police Days. Fort Gordon , Ga. 1973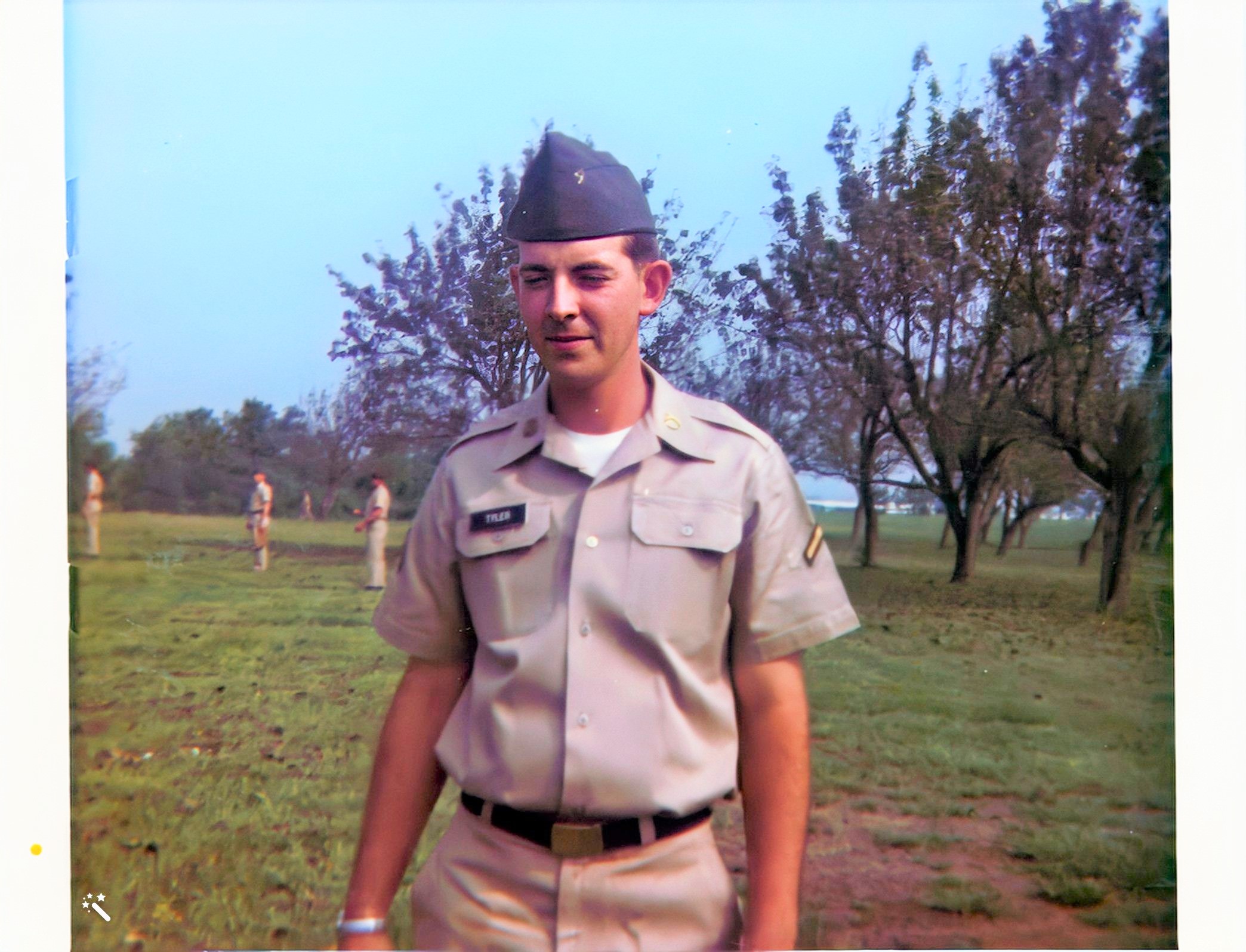 Email Me