HOW FAR BACK CAN WE GO ?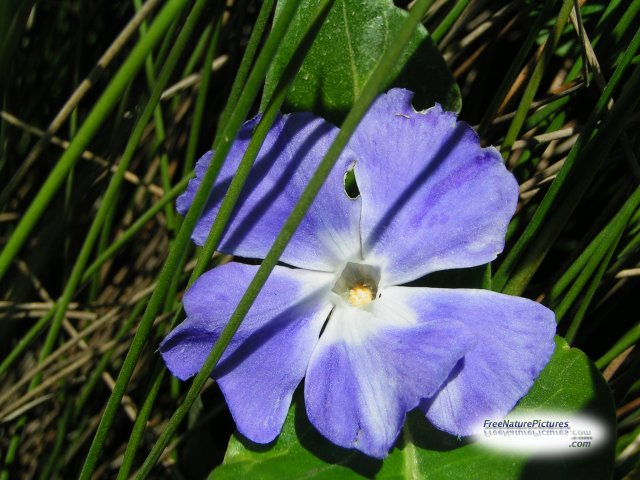 William and Catherine Tyler.
William married Catherine Adkison in Madison County Virginia July 17, 1822 . In the marriage Bond William signed for himself and Barnett Adkison signed for Catherine.
Catherine was born 15 October 1804 and died 1 July 1866. Catherine's parents were Eleanor Sanders/Saunders and Barnett Adkison. Catherines parents were married July 25, 1803 in Madison County Virginia.
Barnett's parents were,John and Frances and Eleanor's parents were Moses Saunders and Diane Stone.
Barnette was born abt. 1781 and Eleanor was born abt. 1788. He was 69 and she was 62 in the Pocahontas August 27, 1850 Census. Their children were: Catherine M , Daniel , Nancy , Martha Jane , Elanor , William abt.1805, Abel 1 Jun. 1807, Isaac 1811 , Frances B.20 sept.1817 , Lucinda 26 Nov. 1826 .
William had died so Catherine moved to Pocahontas County with her parents and her two children Isaac Barnett Tyler , born in 1829 and Sarah Tyler born in 1823.
This move would have been around 1834 because Barnett had recorded land in 1834.
On 22 October 1834 Catherine remarried to Jacob Weiford . He was born 22 Feb 1809 and died 1880. He was 71 years old, in Pocahontas County. They have children by the names of James H. , Francis Ann, John, Lucinda, Ellen (died young) Eleanor, and Martha.
Catherine died July 1, 1866. She was 62 years old.
NEXT PAGE
HOME