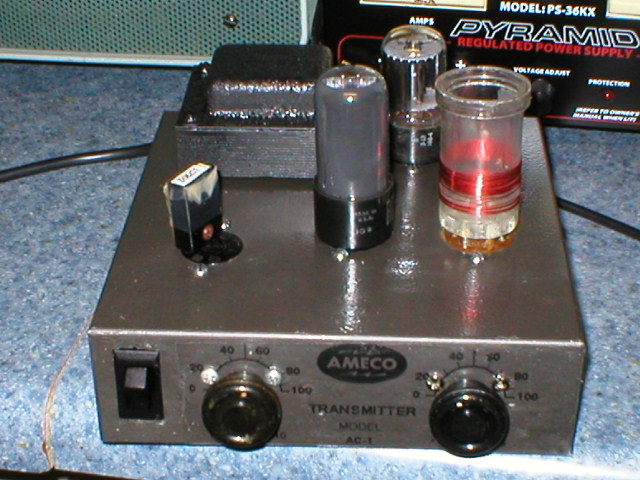 Ameco AC-1 NOVICE RIG
This is a replica of a 1950s cw transmitter kit.
I built this and tried to keep it as near to the orginal as I could .This was a fun project and really was easy.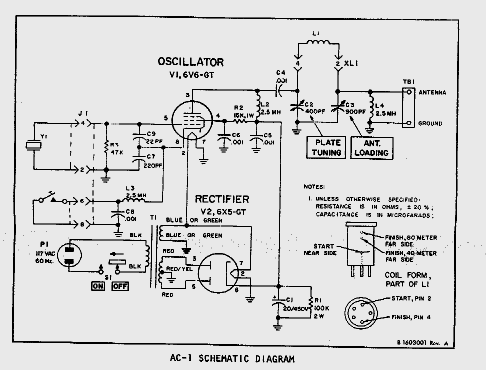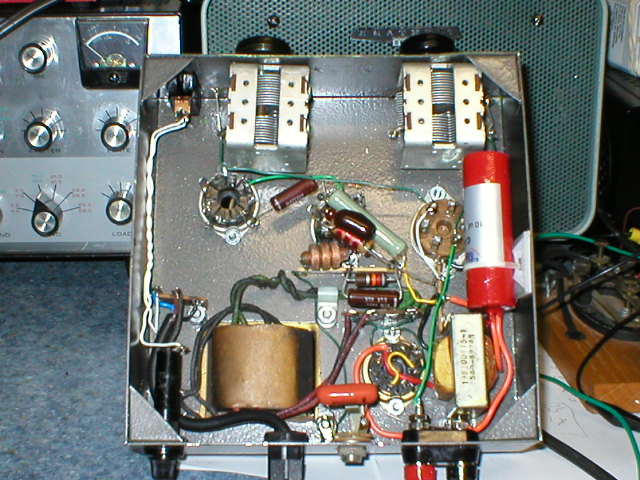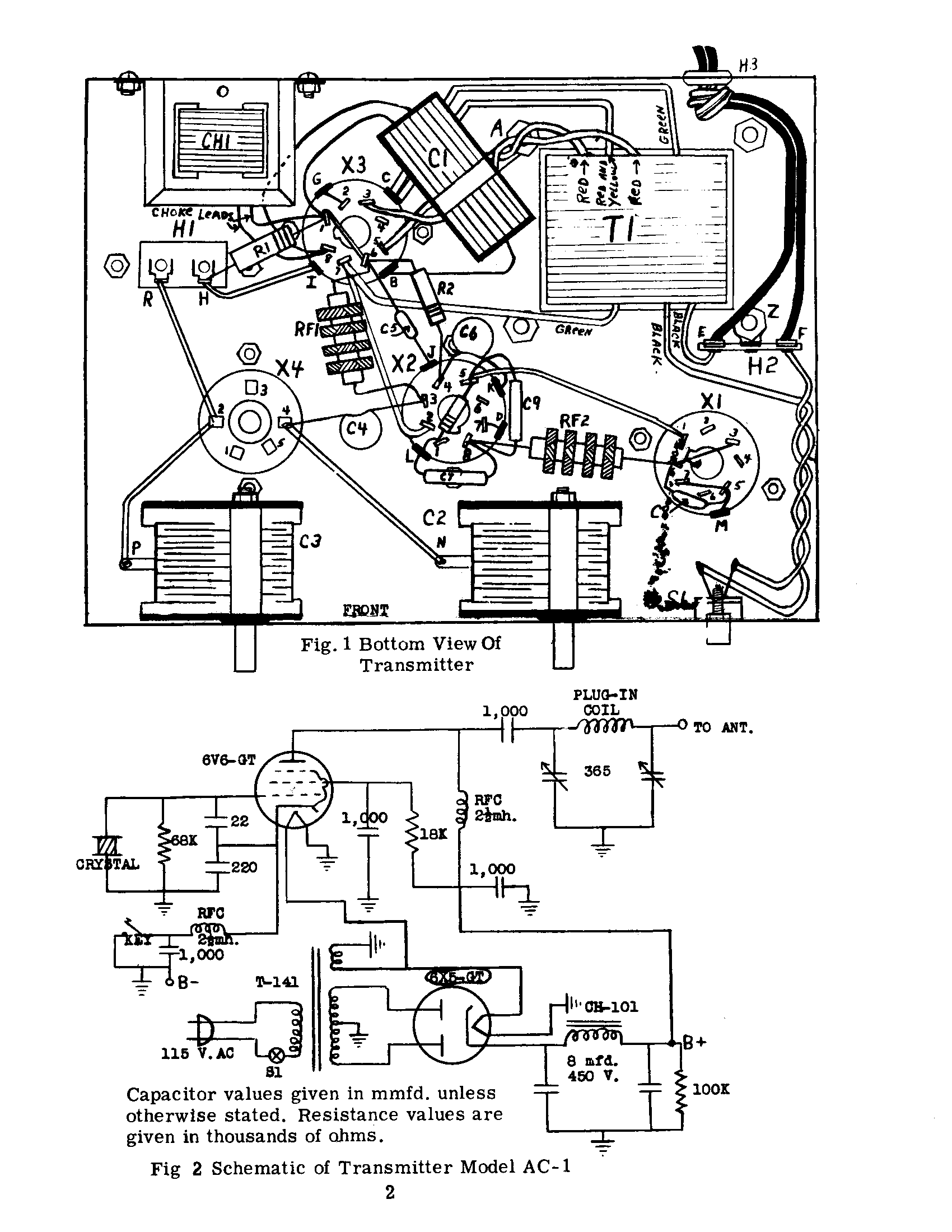 This is the completed project. It has a very clean tone no chirp.
Go Back